We know this for a fact – Australia offers surgical procedures, whether functional or aesthetic in nature, that are expensive compared to other countries. This truth is the very reason why medical tourism is creating such a hype in the Land Down Under. Countries like Indonesia, Thailand, and the Philippines offer surgical procedures half the price of what is offered in Australia but are of the same quality. Let us discover one of the most wanted surgical procedures performed in one of the best countries that provide medical tourism – nose job Thailand.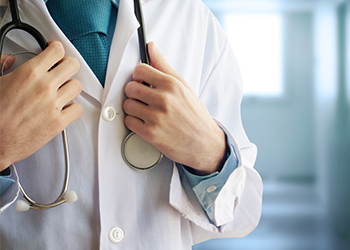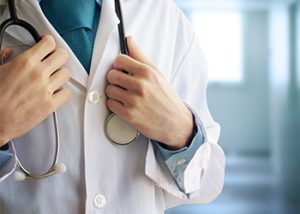 Nose job Thailand: The plastic surgeon
There are board-certified plastic surgeons in Thailand that follow the rules and regulations of the Thai Ministry of Public Health. They claim to have studied and trained in first-world countries such as the USA and UK; some even claimed to have certifications in Australia. They are proud to offer all of these to their foreigner patients as proof of their accountability and reliability as expert plastic surgeons.
Nose Job Thailand: The surgical procedure
The rhinoplasty procedure performed abroad follows the same steps as the ones implemented in Australia. The technique and approach necessary to perform your nose reshaping generally rely on the expertise of the plastic surgeon you chose and the extent of the nasal issue you have. Whether it is closed or open rhinoplasty procedure, your plastic surgeon from Thailand should be able to achieve your perfect nose safely and accurately.
Nose Job Thailand: The cost
This may be the number one reason why Australians really had to go to foreign lands to get their plastic surgery done. Australians travel far and wide in order to get that facial profile they have always dreamed of without breaking the bank.
The nose job Thailand offers typically has a price tag ranging from $1750 to $8150, getting an average price of $3675. Compare this to the $8000 to $15000 price tag in Australia; there is no doubt that it is so much better to get your rhinoplasty procedure in Thailand, right?
Nose Job Thailand: The considerations
Yes, you may think that getting your nose reshaped for a fraction of the price is a steal, but here are some things you need to be reminded about before going under the knife in foreign countries like Thailand.
Do you know anyone who underwent the same procedure under the same surgeon who is satisfied with his/her transformation? Getting referrals from friends, relatives, and other loved ones are still more reliable than searching the internet.
Is the information about your plastic surgeon or cosmetic clinic of choice readily accessible on the internet? Clinics and surgeons who divulge very little information about their practice may be hiding something. Be vigilant.
Have you read the whole contract about your procedure? The information supplied to you by the clinic or plastic surgeon in full print should completely state every detail about the treatment package, the inclusions, accommodation, and lodging, as well as other information post-surgery. This should also be discussed with you thoroughly before you commit yourself to undergo any surgical procedure under their care.
Are you aware of the travel safety policies they have in their country? Suppose that something unexpected happens to you during your trip, do you know what steps and responsibilities the clinic has based on the rules and regulations of their government's health department? Knowing this information can readily assure you of your safety before, during, and even after your procedure.