Enhance your  

Facial Profile
You are the designer of your beauty, and you deserve a flattering figure and striking facial profile. If you are looking for Sydney rhinoplasty surgeons who will take the time to listen to your concerns and provide high-quality care personalised to suit your unique aesthetic needs, schedule an appointment with the team at Refine Clinic!
Welcome to
Refine Cosmetic Clinic
Since 2007, our clinic has worked hard to provide Sydney with rhinoplasty procedures that exceed expectations and help men and women feel more confident in their skin. We work hard to provide our patients with a comfortable experience during every visit.
We understand how important it is to get an honest opinion from a cosmetic surgeon or rhinoplasty specialist in Sydney, which is why our clinic offers a complimentary introductory consultation for all patients.
Contact us today at (02) 8880 5116!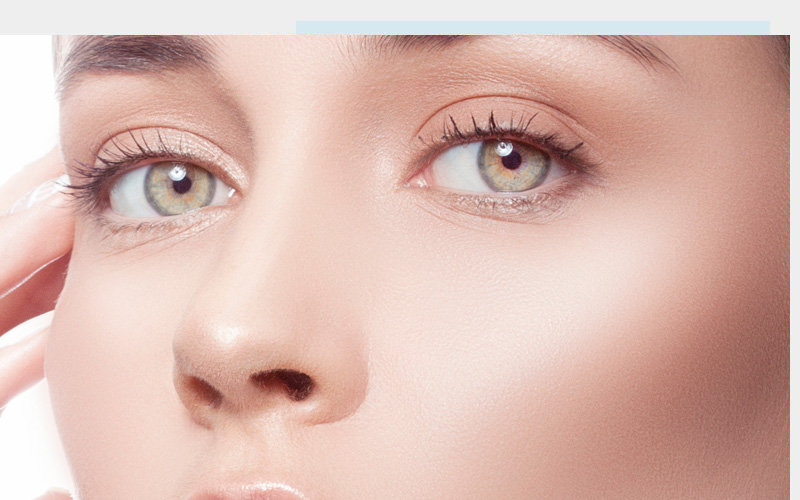 Be Bold and Beautiful With Help From Refine Clinic
Our award-winning clinic is outfitted with innovative technology and updated equipment, which allows us to provide high-quality solutions to patients in Sydney who want to enhance their aesthetic appearance with facial cosmetic surgery.
Refine Clinic is a proud winner of the WhatClinic Customer Service Award and a Groupon Star! We offer free parking, WiFi and a complimentary consultation for all patients who are seeking a new procedure. If you are searching for rhinoplasty surgeons in Sydney who have a customer-curated approach for each cosmetic treatment, then consider contacting Refine Clinic for your initial consultation.
About the Clinic
Since 2007, our clinic has worked methodically to provide Australia with cutting-edge cosmetic surgery services, such as facial plastic surgery performed by a surgeon who specialises in rhinoplasty procedures. Our goal is to provide high-quality surgical treatment options for the men and women who are searching for top rhinoplasty surgeons in Sydney! The Refine team is happy to review payment options for patients who are curious about Sydney rhinoplasty costs. Contact us today to schedule a consultation with our team of compassionate aestheticians and surgical professionals!
We are available for appointments at (02) 8880 5116 or [email protected].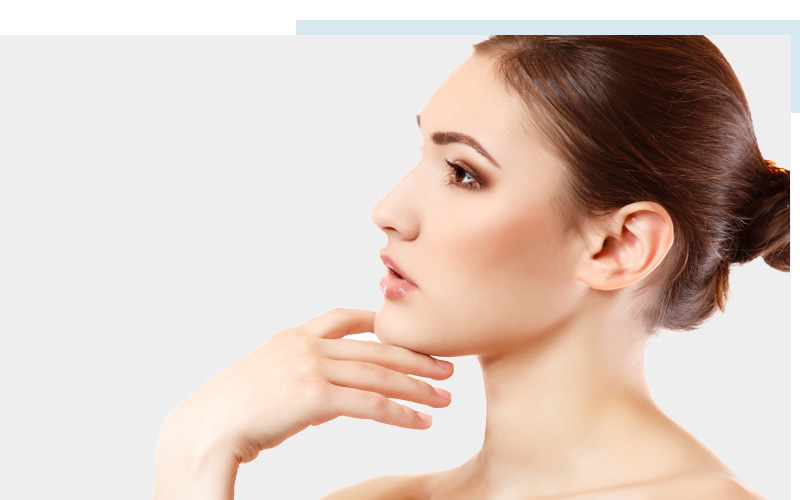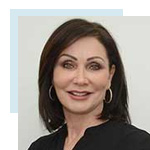 Manuela Matt
With a long and successful career in medical beauty services, Manuela is your first contact at our clinic.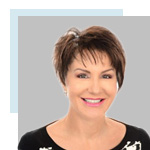 Ilse Taumberger
Ilse completed her diploma in Nursing in Austria in 1978 and worked in ICU for 3 years. After migrating to Australia in 1981 she became a Beauty Therapist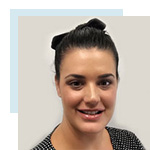 Nikki Barnett
Having been born to two parents in the Hair and Beauty Industry, Nikki grew up with a love and passion for anything Beauty related.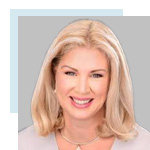 Janet Manley
Janet has 23 years of experience in the Aesthetic Industry, and has spent the past 14 years as a Cosmetic Tattooing specialist.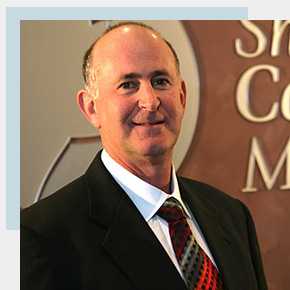 Dr Alan Evans
Dr Evans has always had a special interest and passion for facial aesthetic/cosmetic surgery. With a solid foundation in anatomy.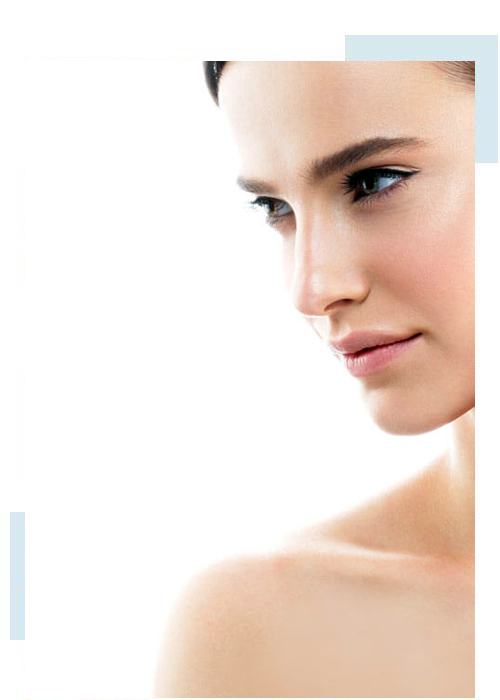 What Can You Expect from the Nose Surgery Procedure?
A rhinoplasty is a highly individualised procedure, so the approach for each patient may vary to meet their unique needs. During your initial consultation, our rhinoplasty surgeon will measure your face and discuss the options that are best suited for your aesthetic goals. The nose surgery typically lasts between two to three hours, but those who need more extensive surgery may require more attention. For example, corrective nose surgery may require more than one procedure, while minor aesthetic enhancements can often be completed with one procedure.
How Long is the Recovery Period after Rhinoplasty?
It typically takes up to two weeks for the swelling and redness to subside before you can enjoy the results of your Sydney rhinoplasty. The surgeon will make small incisions either within the nose or around the nostrils to help reduce visible scarring and help streamline the recovery process. It is common to experience some inflammation and soreness in the 24-48 hours following the procedure, but your surgeon can prescribe medication to remedy this. When performed by experienced rhinoplasty surgeons in Sydney, your nose job should be tailored to suit your unique facial structure and aesthetic goals. This can also help to make your recovery more accommodating.
How Much Does Rhinoplasty Cost in Sydney?
The final cost of your cosmetic surgery experience at Refine Clinic is based upon the extent of treatment provided. Many patients opt to combine their rhinoplasty procedure with other facial enhancements to help achieve their aesthetic goals, which can also affect the cost of treatment. If your rhinoplasty is being performed as a corrective procedure, your insurance company might cover the cost. During your consultation, you will be able to discuss details about rhinoplasty in Sydney, prices and any concerns you may have.
For your Sydney rhinoplasty, Refine Clinic accepts cash, direct deposit, American Express, Discover and Visa credit cards. Payment plans are available via MAC Credit. Contact our clinic today for more information about acceptable payment methods!