Reshape. Redefine.
Rhinoplasty.
Improve your nasal profile to fit your perfect facial features.
Rhinoplasty Sydney can help you achieve this and more.
Get in touch with us and we will show you how.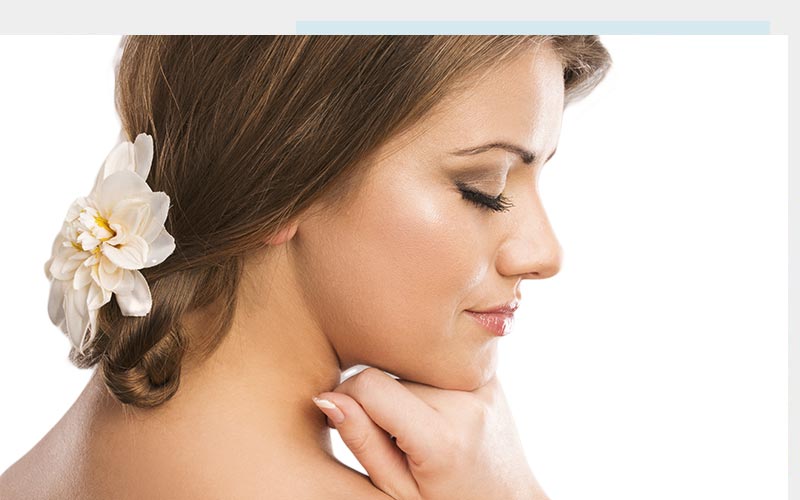 Rhinoplasty = Nose Job?
A "nose job" is a layman's term used to commonly call rhinoplasty. But, the truth is, a nose job is a group of procedures that can be done to address nasal problems. These problems may be aesthetic or functional in nature, and rhinoplasty is just one of these procedures that make up a nose job.
In Rhinoplasty Sydney, other procedures under a nose job include:
Septoplasty, Turbinoplasty, Alarplasty, Sinus surgeries
Rhinoplasty by definition
Rhinoplasty is technically a reconstructive surgery to correct or alter the size and shape of a patient's nose. This can be done by modifying the nose bone, reshaping the cartilage or adding a bone graft to increase its height.
It may include treatment to address breathing problems, sinusitis, ear pain, facial pain, headaches, or sleep disturbances.
Contact Rhinoplasty Sydney to know more about this procedure.
How do I know if I need rhinoplasty?
If you have been having breathing problems, had an accident that damaged your nose, has had birth defects that affected its shape and function, or simply wanted to improve the shape and size of your nose, you may be considered a candidate for the procedure. Rhinoplasty can help resolve a number of cases- including sinusitis, pharyngitis, and malocclusion.
To find out if you are a good candidate for this cosmetic surgery, our Rhinoplasty Sydney doctors are willing to assess your nose condition and help guide you with your options.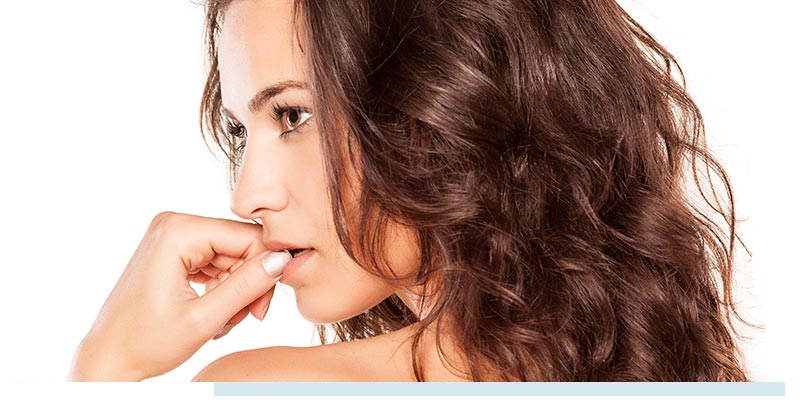 What are the benefits I can get from rhinoplasty?
Getting a nose job has different purposes. Some can be cosmetic, others are functional, and some are a combination of both.
Aesthetic benefits of Rhinoplasty
– Corrects your nose shape and size
– Matches your nose in proportion to your facial features
– Reshapes the bones and cartilage for a better appearance
– Fixes defects or deformities
Functional benefits of Rhinoplasty
– Helps patients that suffer from Nasal Valve Collapse
– Alleviates Sleep Apnea
– Solves nasal trauma
– Corrects complicated Deviated Nasal Septum if septoplasty is unsuccessful
I want to get a rhinoplasty, how do I prepare for this?
In Sydney, choosing a credible surgeon and letting him know your ideal nasal shape or profile will be your first step.
Upon your first Rhinoplasty Sydney clinic visit, be sure to keep in mind that you must set realistic expectations so you and your rhinoplasty specialist can plan the whole procedure clearly and openly.
Lifestyle changes such as smoking cessation and strenuous activity limitations may help in preparation for this procedure. You may contact Rhinoplasty Sydney to know more.
About Refine Clinic
We are a team of plastic surgeons whose experience in the field has been extensive and successful especially in cosmetic surgery procedures such as breast augmentation. Breast Augmentation Sydney's main goal is to provide affordable quality service to our clients without sacrificing safety and high standards. We care for our clients well enough to address their concerns on a personal level and provide superior care from the very first consultation until their recovery and discharge from Breast Augmentation Sydney.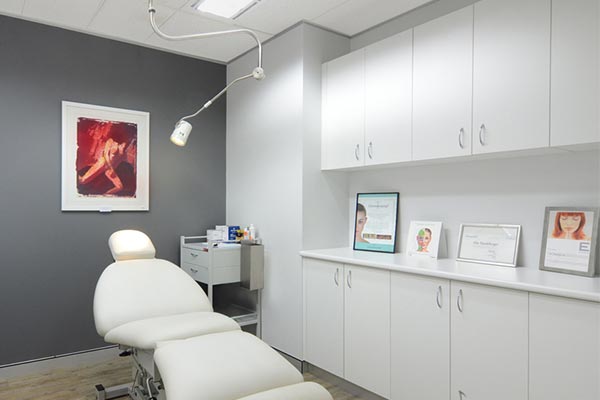 Your Step-by-step Rhinoplasty Sydney Procedure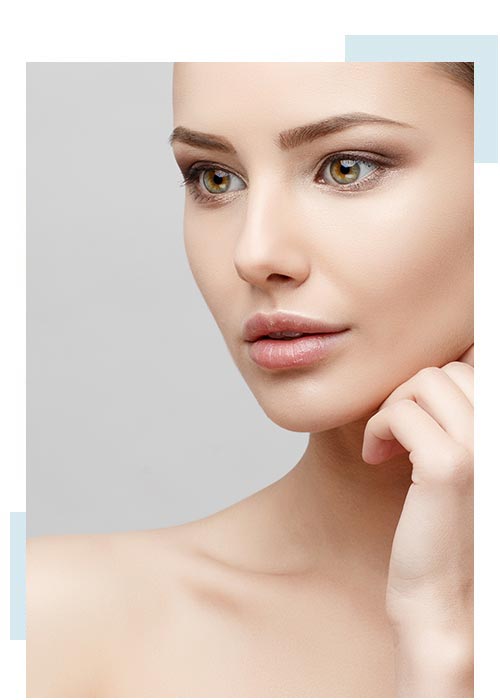 Your first clinical appointment
Your Rhinoplasty Sydney doctor will be asking you a series of questions about your medical history. This will be about your previous surgical procedures, your family history, the medications/ supplements/ vitamins you are taking, and your lifestyle.
If you are a smoker, your Rhinoplasty Sydney doctor will encourage you to stop smoking as nicotine constricts a patient's blood vessels, slowing down the process of healing.
Your Sydney surgeon will be performing a physical exam to look at your nose and determine the appropriate approach and procedure. Series of tests will also be ordered to ensure that you are a good candidate for the procedure.
Once your Sydney doctor has assessed your medical background, he may ask you to stop taking certain medications. He may also recommend combing other cosmetic procedures with your rhinoplasty to help highlight the results of your cosmetic surgery.
Be sure to inform the Rhinoplasty Sydney doctor if you have hemophilia or diabetes because elective surgery is sometimes not suitable for these cases.
During your surgery
Here at Rhinoplasty Sydney, rhinoplasty can take at least 2 hours depending on the complexity of the procedure. A local or general anesthesia will be administered to you by your Sydney surgeon on your nose area to numb your face. Sedatives and other medications are introduced through an IV line that will make you feel a little dizzy.
Once you are relaxed, your Rhinoplasty Sydney doctor will make small incisions on your nostrils, The sites of the incisions will depend on which approach, open or closed rhinoplasty, will be appropriate for your case and what was discussed and agreed upon before the procedure itself. The cut between and inside your nostrils will separate the skin from the cartilage or nose bone as your rhinoplasty surgeon starts modifying its shape.
In some cases, additional cartilage can be harvested from your ear and transferred to your nose if needed. If your bridge needs more height, this is when your Rhinoplasty Sydney surgeon does the bone grafting.
Your post-surgery aftercare
After your procedure, a metal or plastic splint is attached to your nose by your Rhinoplasty Sydney to keep its new shape. Nasal packs or nasal splints are placed inside your nostrils to keep your septum from descending. These will help you retain your new nose shape.
A few hours of monitoring can happen to watch out for red flags. If you've exhibited good signs of recovery, having someone to drive you home is advised. This is because anesthesia will affect you, making you feel groggy or sleepy.
Some lapses on your memory and slow reaction time are expected as a result of the anesthesia, so it's best to have a company.
Patients leave their splints and wound dressings in place for about a week or two after surgery, and some have absorbable stitches. Your doctor will advise you to continue some medications and require you to attend post-surgery checkups to see how well your recovery is going.
Bleeding and pain can occur. Ask your Rhinoplasty Sydney doctor about changing your drip pad and proper wound care. Some activities that involve exercises or facial movements will be prohibited.
Allow your Rhinoplasty Sydney doctor to discuss all things about rhinoplasty and other procedures that you may need to achieve your dream beauty.